UNIVERSITY CAMPUS
The university headquarters are in the center of Constanta town, housing the Faculties of Navigation and Marine Engineering, three Research centers, administrative and teaching departments, Nautica publishing house and the university library. Having in mind its specific maritime field, the university set up a Nautical center for the training of students on the banks of Mamaia Lake. Besides training facilities and crafts, the Nautical Center houses classes, laboratories, a new modern hostel and a fire fighting polygon.
The university campus includes
Headquarters housing learning areas, conference rooms, modern laboratories and simulators
Nautical training center, on the banks of Mamaia Lake, housing a multifunctional laboratory with electromechanical equipment, training stations, training and drilling center, football field, tennis court, sports hall
Nautica Publishing House, which publishes scientific books, scientific magazines, the Annals of the University and scientific journals
Library with over 36,000 books
3 hostels with an accommodation capacity of over 500 places
Canteen and cafeteria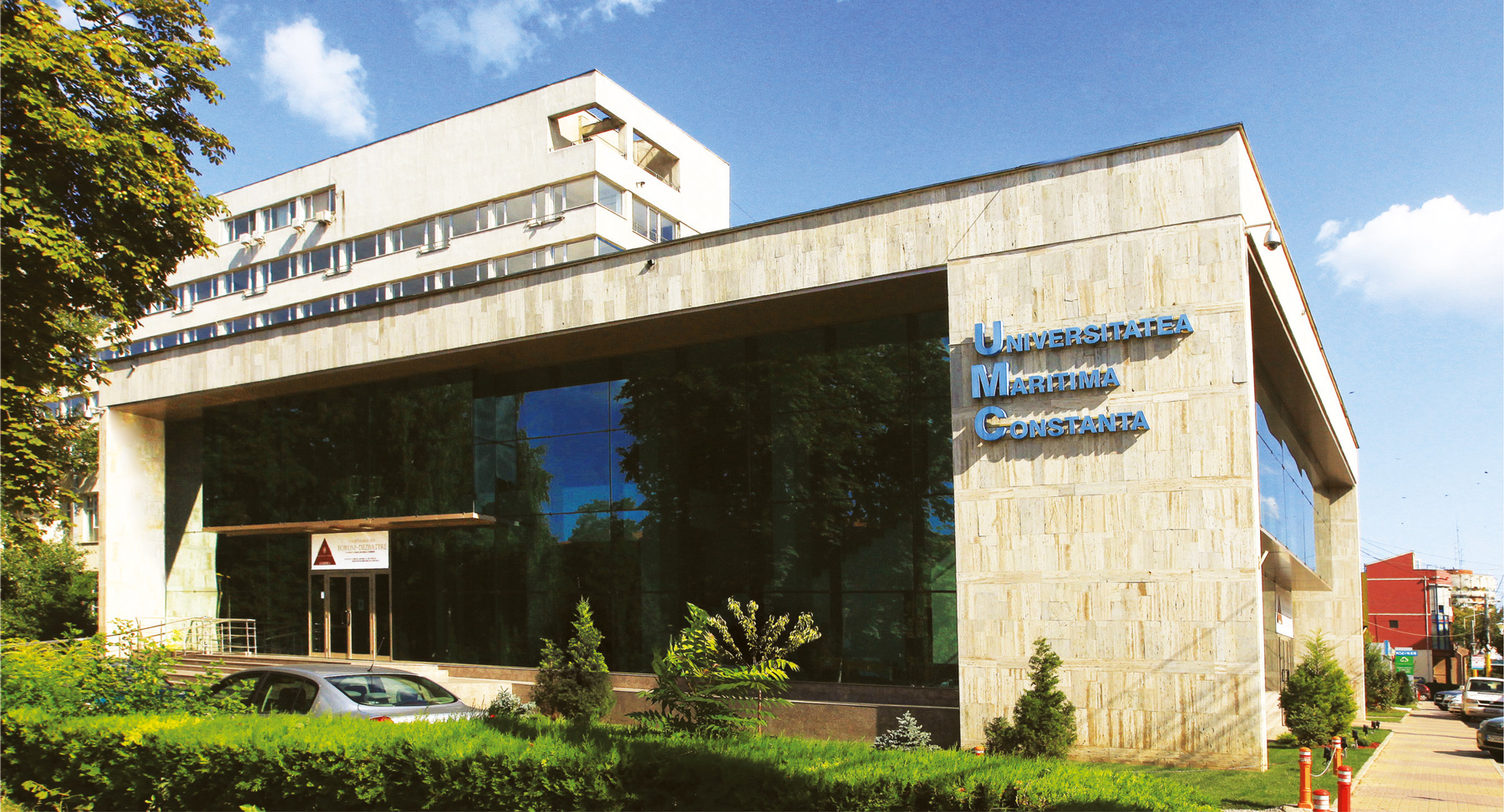 The Nautical Training Center
The Nautical Training Center is located on the banks of Mamaia Lake. It houses a multifunctional laboratory with electromechanical equipment, training stations, training and drilling center, learning and teaching areas, a students' hostel and a variety of nautical crafts and rescue boats.
The Multifunctional Laboratory comprises 12 working stations which cater for 12 disciplines included in the teaching curricula of the Faculty of Marine Engineering, for undergraduate Bachelor's and Master's degree studies.
At the Nautical Training Center students perform their seamanship training. They are also involved in sports activities such as yachting (sailing boats) and canoeing (10+1). These activities are meant to introduce students to the seaman's lifestyle. Moreover, they are completely free of charge for the students and are carried out in a friendly and fun way, successfully mixing the useful with the delightful.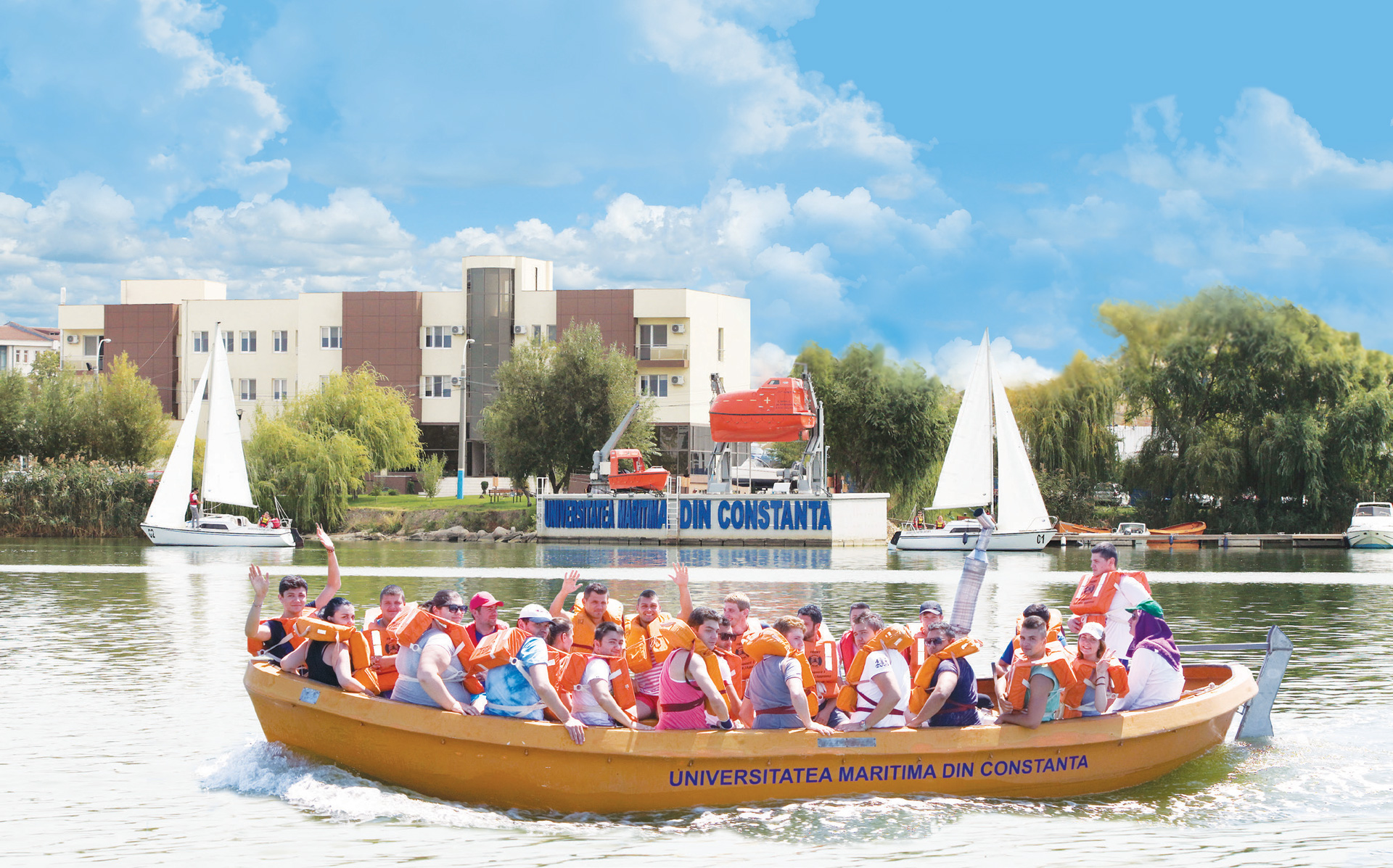 University Library
The library's mission is to support the teaching, research and education process, by providing readers with publications (books, periodic journals) in all areas of interest, as well as electronic databases and study areas.
In the general context of the reformation of the Romanian higher education, the library has the following objectives:
Permanent development of available publications, both hard copies and electronic versions
Improvement of the current technical and material endowment
Improvement and diversification of provided services
Extension of reading and storing areas
Procurement of modern information media, both nationally and internationally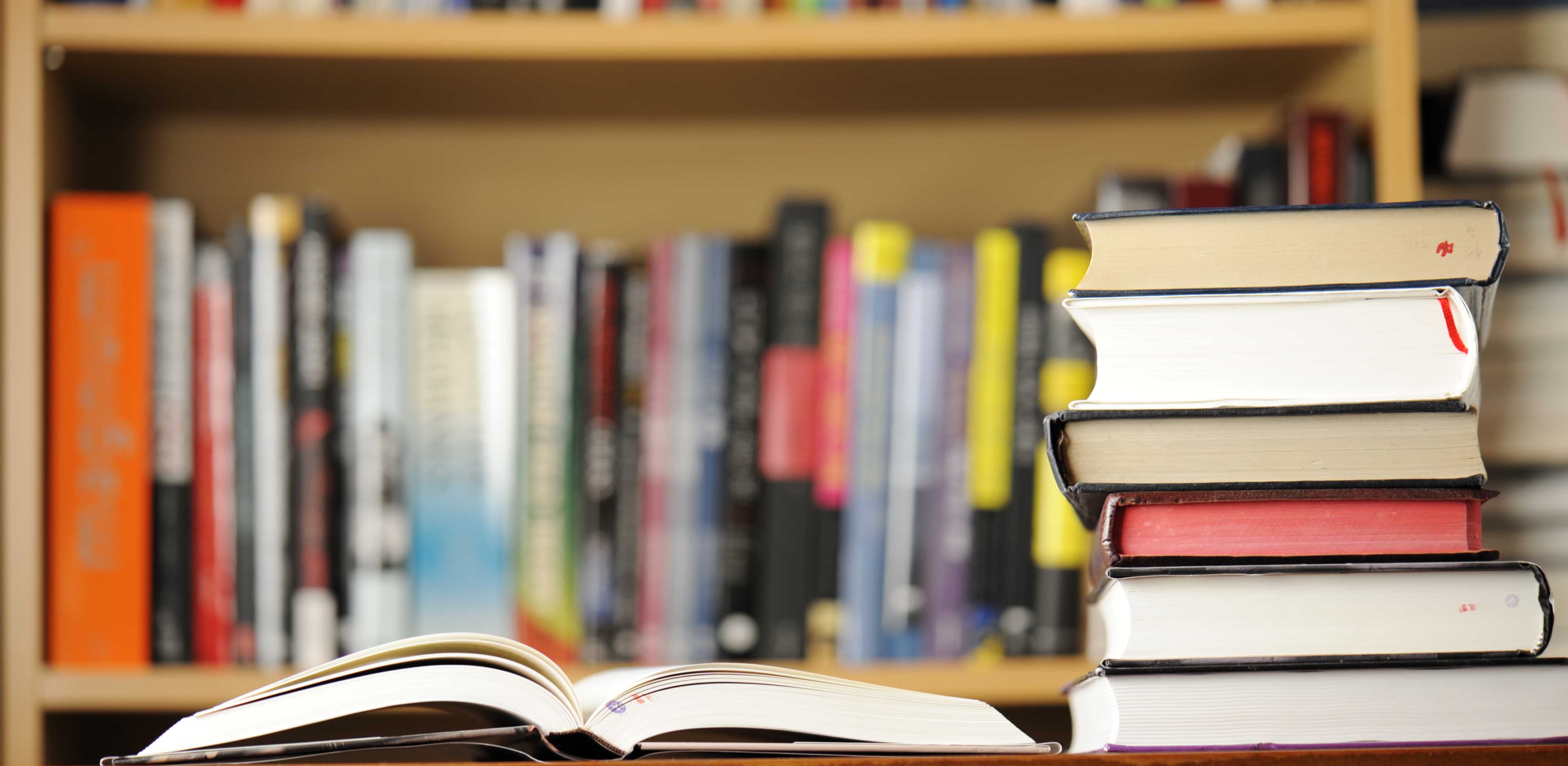 ---
How to obtain the library permit:
Students enrolled in full time and part time study programs, Master's students:
Personal ID
Student's booklet, properly stamped
---
For CMU teaching staff and personnel:
Personal ID
Certificate issued by the employer
---
For Ph.D. students and other members of the academic community:
Personal ID
Services
IT room
Bibliographic information
Direct access to catalogues
Access to reading room
Book borrowing – at home or in the reading room
---
Office Hours
The library and the reading / internet room are open Mondays to Fridays, as follows:
Monday: 12-20
Tuesday – Friday: 08-16
Books are borrowed using the personal ID or passport.
Staff
Mioara Mitu, Librarian – Telephone: 0754065172
Address
CMU Library is located within the Constanta County "Ioan N. Roman" Library, on the ground floor.
Address: No. 104A Mircea cel Bătrân Street, Constanta, 900592
Telephone: 0241/664740
Fax: 0241617260
E-mail: info@cmu-edu.eu
Nautica Publishing House
Nautica Publishing House was founded as a result of the demand for the publication of papers and books for all specializations, written by university teaching staff and external authors.
In recognition of the valuable publications and its editorial policy, Nautica Publishing House has been acknowledged by CNCSIS, B level. It publishes scientific papers and journals, university textbooks, technical books and monographs.
"Neptune" Sports Club
It was founded by the students and the teaching staff of the former Merchant Marine Institute in 1991 and it was previously named "Neptune" University Sports' Association. In 2005 the Association was converted in the current sports' club, which obtained the Sports Identity Certificate in 2006.