Our Goals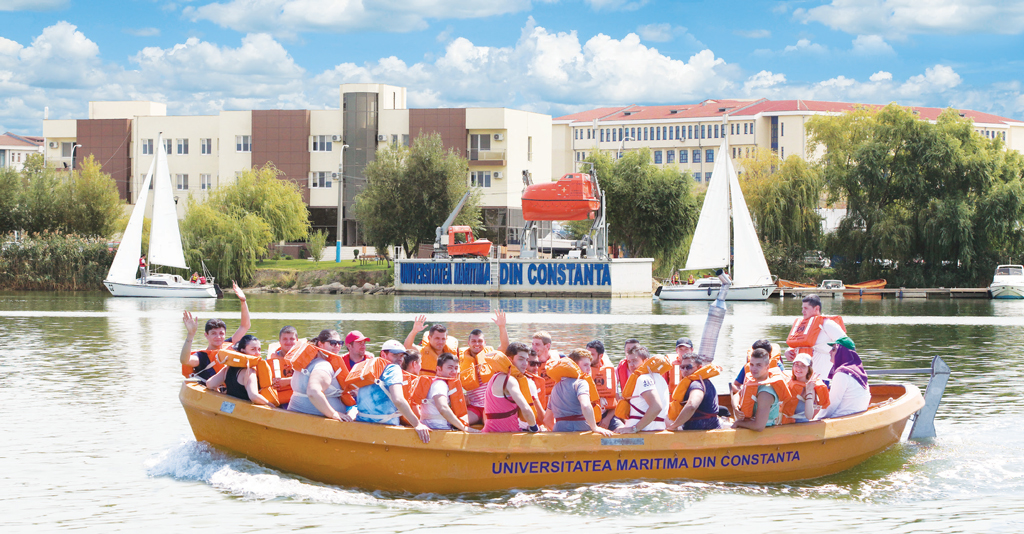 The continuous transformation of the Romanian society and European Community require new abilities to adapt to the needs of the labor market.
It is, therefore, necessary to combine the academic knowledge with clearly stated and identified professional competences.
In this context, the mission of Constanta Maritime University is to:
1. Train future professionals for transport related activities and develop research activities in related scientific domains, by acknowledging competition as main progress factor and quality management as main means for a continuous development of the educational and research process.
2. Promote education and research in accordance with the requirements of a knowledge-based society, through education, continuous learning and integration in the circuit of universal valuaes.
3. Bring a contribution to the local, regional and national development, through the involvement of academics at a social, economic and cultural level.
Our means to achieve the above are:
Strategic and efficient management of human and material resources;
Permanent development, both vertically and horizontally;
Commitment to the quality principle in each and every activity.
Rector's address
Prof. Violeta CIUCUR, Ph.D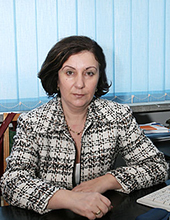 Choosing the right degree is the most important factor that determines your future career prospects.
Constanta Maritime University is a preeminent higher education institution in the maritime field.
It offers 11 Bachelor's study programs, 16 Master's study programs and Doctoral studies in mechanical engineering.
All majors have been especially designed as to fully comply with the international regulations regarding Maritime Education in Training and to give our students and graduates a resourceful and successful start in their chosen careers.
We made it our mission to
Provide performing study programs on all levels of university and post university training, in order to train specialists for maritime transport activities and related activities
Provide competitive advantage in gaining employment or future academic opportunities
Make an impact on social, scientific and marine development worldwide
Perform research activities in associated scientific fields focusing on competition acknowledgement as a progress factor and on quality management as an instrument for continuous improvement of the education and research process
Development of international relations
Constantly upgrade the teaching curricula in order to ensure professional career-defining competences in compliance with the requirements of the global labor market and with international standards
Updating university partnerships with maritime universities around the world
We welcome foreign students interested to join our academic community. Spending some time in another country, studying in a language that is not necessarily you mother tongue and working with people from all over the globe will greatly enrich your skillset and intercultural competence.
RECTOR, Prof. Violeta CIUCUR, Ph.D.