Bachelors degrees program studies from Constanta Maritime University are recognized by the Hellenic Ministry of Education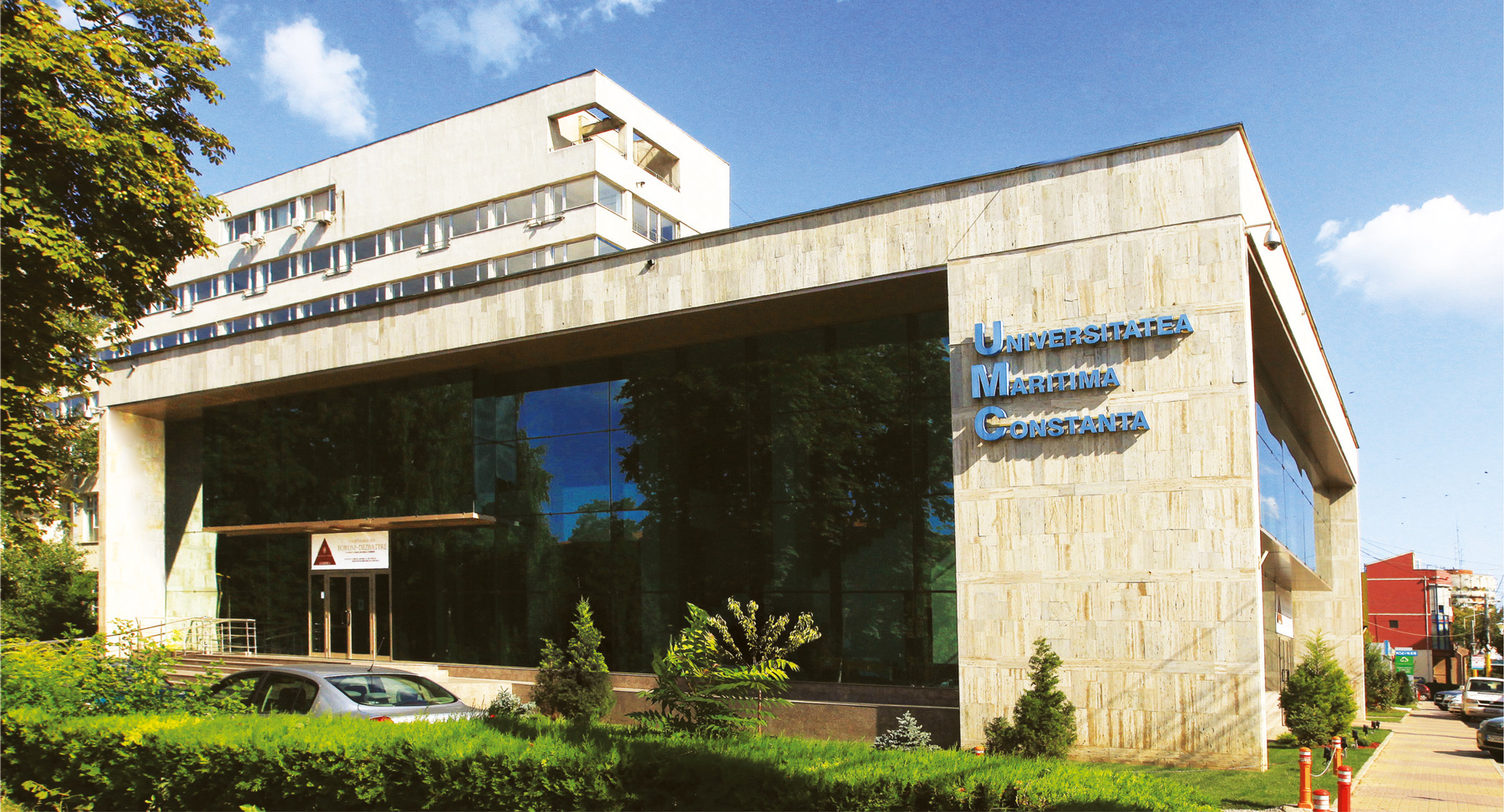 Formerly established in 1972, the Merchant Maritime Institute became a civilian institution in 1990 and in 2000 changed its name into Constanta Maritime University. Presently it is a public university accredited by the Romanian Quality Assurance Agency, being granted the highest awarding degree: most prominent level of confidence for quality assurance.
There are currently around 4100 students enrolled at Constanta Maritime University and 130 teaching staff.
Faculties and Departments
with three didactic departments
---
Educational Offer
1st BOLOGNA ACADEMIC CYCLE: BACHELOR'S STUDIES
11 Accredited Study Programs
3 Majors for the Traditional Maritime Studies
3 Majors in Shipping Related Fields
2nd BOLOGNA ACADEMIC CYCLE: MASTER'S STUDIES
16 Accredited programs
3rd BOLOGNA ACADEMIC CYCLE: DOCTORAL STUDIES
Doctoral Studies in Mechanical Engineering
---
See more