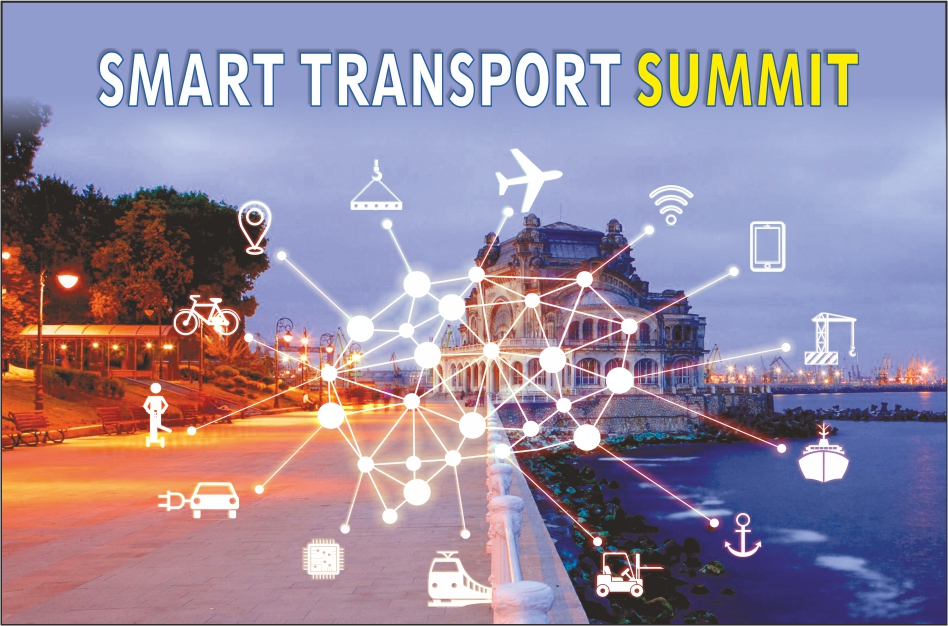 Pe data de 30 Septembrie 2020, intervalul orar 10.00-12.30 (Bruxelles) s-a desfăşurat online evenimentul academic SMART TRANSPORT SUMMIT, organizat de UNSUMMIT, International Association of Maritime Universities (IAMU – Japan), Universitatea Maritimă din Constanța (România), United Nations Industrial Development Organisation (UNIDO-Madagascar), European Centre for Social Responsibility (CERS), Universitatea Babeş Bolyai din Cluj-Napoca – Centrul Interdisciplinar pentru Ştiinţa Datelor, Universitatea "Ovidius" din Constanța, Philippine Association of Extension Program Implementers (PAEPI), Women's International Shipping and Trading Association (WISTA) – România  şi Technium Science.
Având în vedere modul accelerat şi dinamic al avansului tehnologic în transporturi, precum şi necesitatea unei perspective multidisciplinare şi holistice asupra dezvoltării societăţii, dezideratul evenimentului SMART TRANSPORT SUMMIT a constat  în identificarea modurilor în care actualele inovaţii din transportul de tip Smart pot contribui la îndeplinirea obiectivelor de dezvoltare durabilă propuse de ONU pentru 2030, în special prin intermediul obiectivului de dezvoltare nr. 17 – Parteneriate Globale.
Participanţii la eveniment (membri ai agenţiilor interguvernamentale ONU, instituţii şi autorităţi publice din transporturi, municipalităţi, mediul de afaceri din sectorul de profil, mediul academic şi de cercetare) au prezentat exemple de activităţi sau proiecte prin care şi-au adus în mod concret aportul la îndeplinirea obiectivelor de dezvoltare durabilă propuse de ONU pentru 2030.
În scopul contribuirii la educarea unui comportament responsabil şi sustenabil în rândul publicului larg, înregistrarea finală a evenimentului are un caracter accentuat formator şi mediatic, fiind transmisă către agenţiile interguvernamentale ONU şi publicată pe reţele de social media.
Vă ataşăm Agenda evenimentului : agenda
Site eveniment: www.unsummit.eu
Înregistrarea evenimentului academic SMART TRANSPORT SUMMIT – 2020 Edition