November 2022 – Dissemination of iSOl-MET Project in local newspaper
April 2022 C2 – iSOL-MET Intensive program – Intensive programmes for higher education learners
The main goal of the Intensive program was to implement the developed Maritime courses for soft skills, to a specific number of students coming from the institutions of the partners.
More specifically, five students from each University and Marine Academy participated at the Intensive program, which was organized at UAegean, in Chios in April 2022.
During the ISP the courses designed were tested as well alternative teaching methods and styles in order to conclude to the most efficient ones per case.
Participating students assessed through pre-defined questionnaires the quality and effectiveness of the courses thus havong a first evaluation of the material from the actual users. At the same time each student performed a pre and post evaluation of their personal skills and competences, in odrer to "measure" how specific courses have helped students to better perceive the nature of their future occupation and further if they feel to have improve some of their skills (which and in what degree).
Testimonials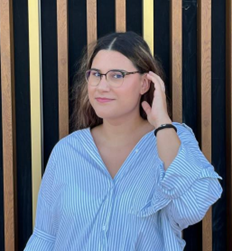 In my opinion, using case studies when teaching or learning is very useful and beneficial for the students. It makes the learning process way easier, and it facilitates a better understanding of the topic. The experience we had in Chios is a great example of how great but also how interactive case studies can be. We learned a lot, we discussed many topics, but we also made many memories and friends during the activities as a team. We managed to use everything we learned to practice our soft skills by listening to each other, being empathic, reading body language and most importantly being good communicators.
Iarina Maria SPINU – CMU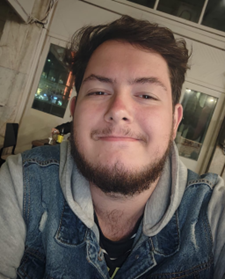 One of the best ERASMUS projects I have ever seen! The location of the Spring school, the organization and the people that got involved truly made this an amazing, fun and full of knowledge moment. I am looking forward to the next chance I get to participate in something like this! The amount of useful information which was gathered in that week cannot be compared to anything I have taken part in. Even today, I am still using what we've been so amazingly taught! I can't wait for the next opportunity to learn something new! (Gabriel Andrei DOROFTEI – CMU)
I enjoyed taking part in the iSOL-MET Project as a student during the Spring school in Chios. I learned that soft skills such as listening, being patient, communicating with each other properly in order to solve problems while also being a critical thinker – well, all these help you get the job done. I believe that case studes are an attractive method to teach students this type of concepts.
Valentina-Andreea MIHOK – CMU