Innovative SOft SkilLs to Maritime Education and Training – i-SOL.MET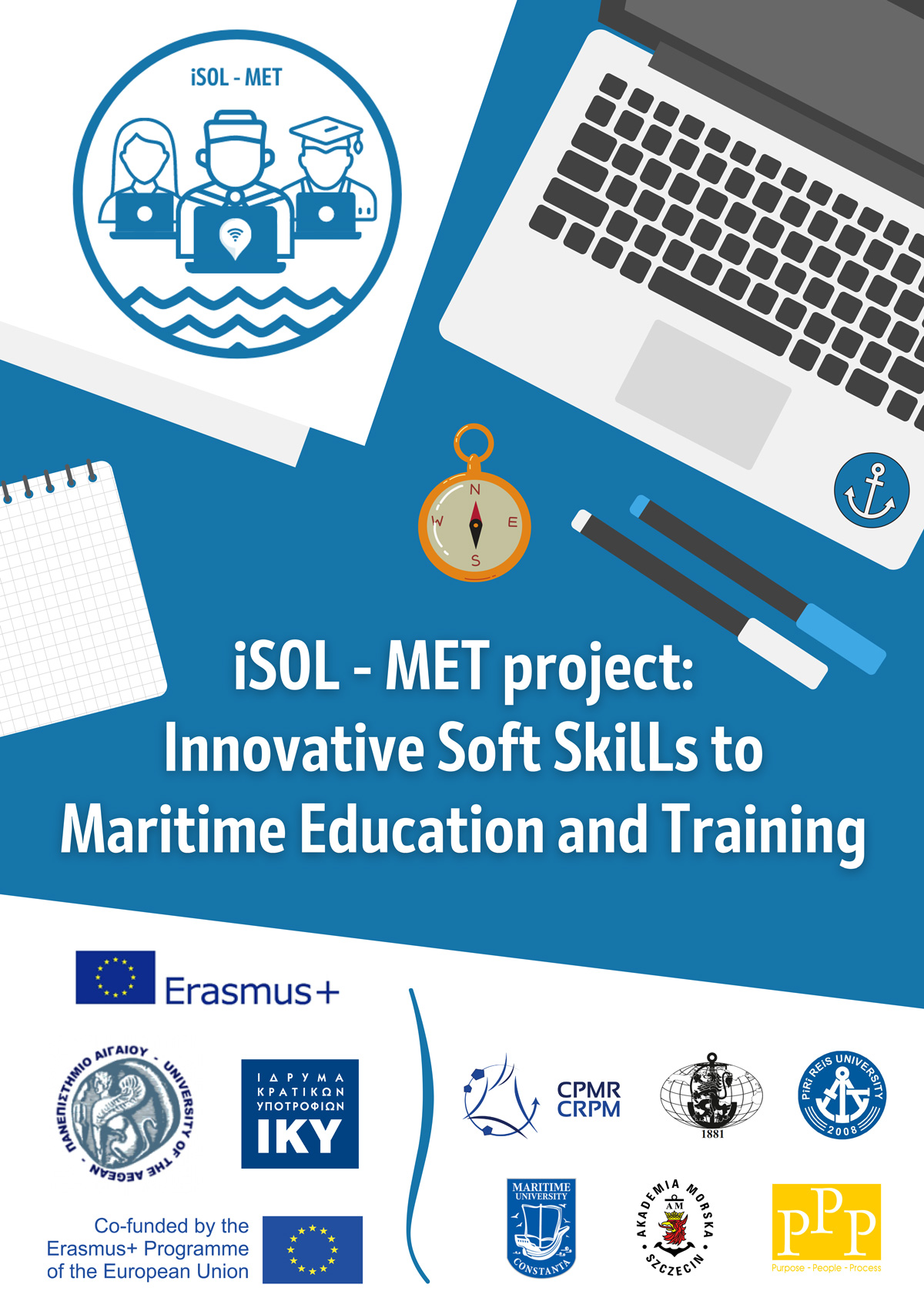 On Wednesday, March 31, 2021, the second transnational meeting of the Erasmus + project Innovative SOft SkilLs to Maritime Education and Training – i-SOL.MET, took place. The meeting was hosted online by Constanta Maritime University.
The i-SOL.MET project aims to:
Bridge the gap between shipping world requirements in respect to human resources soft skills and competences, through developing innovative educational material
Bridge the needs of maritime professionals for ongoing career opportunities even after completing their sea service on board
Bridge the experience gap of maritime universities' students in respect to the on-board operations and the shipping practices.
Exchange best practices and cultural awareness on maritime education and shipping issues.
The project focuses on the creation of a comprehensive Maritime skills course program for multidisciplinary and multicultural groups of students, using the case study methodology for cultivating the needed soft skills.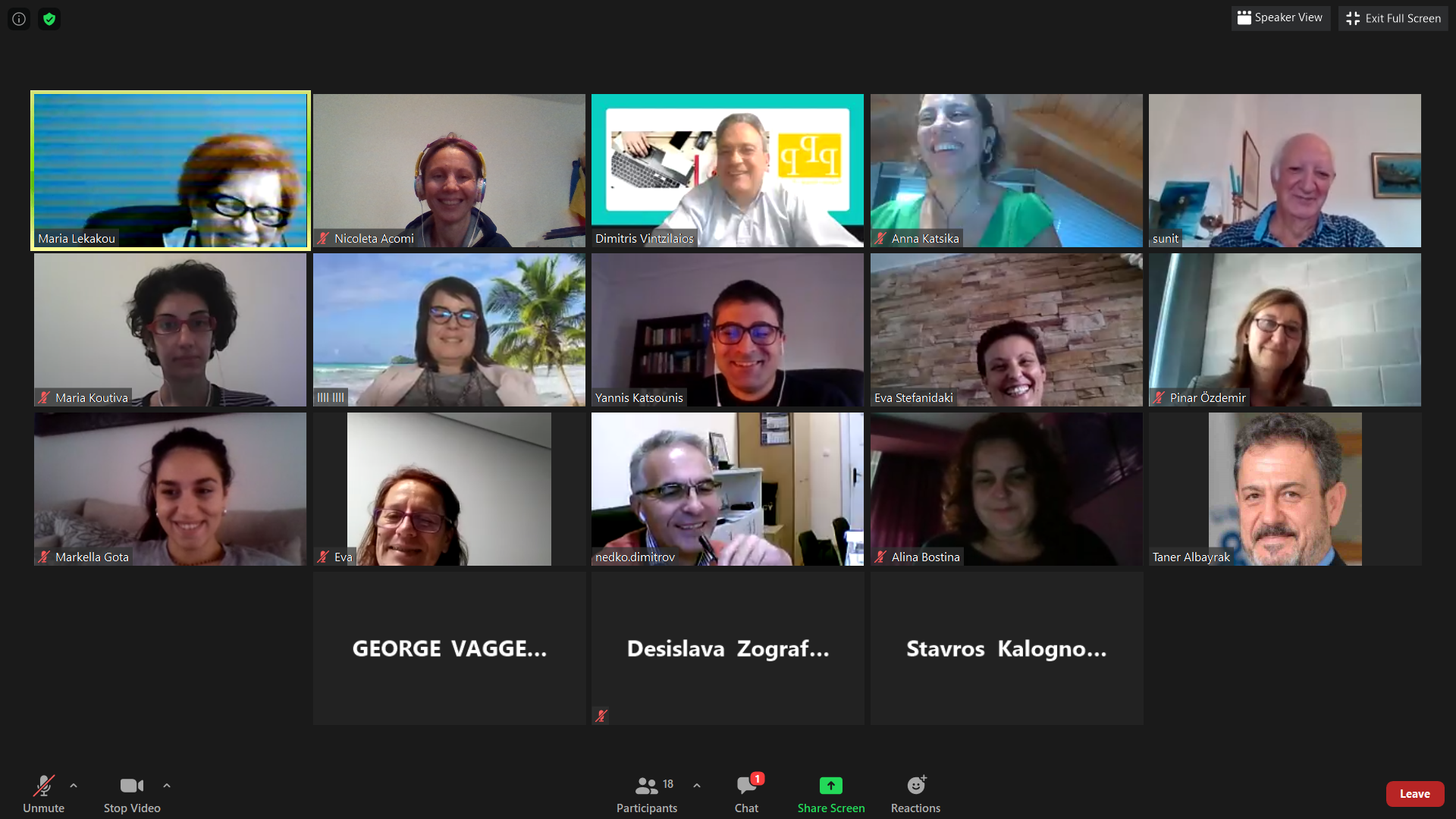 In parallel, consortium will produce in the form of a Handbook the collection of all case studies identified and analyzed during project" life time, as well as Guidelines as a practical set of recommendations to course designers for developing, conducting and evaluating a course focusing on soft skills.
Finally, consortium will design dedicated evaluation tools for soft skills based on the Assessment Center concept, as the link between the academia and industry.
Consortium consists of the:
University of the Aegean (leader),
Nikola Yonkov Vaptsarov Naval Academy (Bulgaria),
TC Pin Reis University (Turkey),
Constanta Maritime University (Romania),
Akademia Morska Szczecinie (Poland),
PPP Learn (Greece). And CPMR (Brussels).
i-SOL.MET has 36 months duration and received funding under the European program Erasmus + KA2 / Key Action 2: Strategic Partnerships.