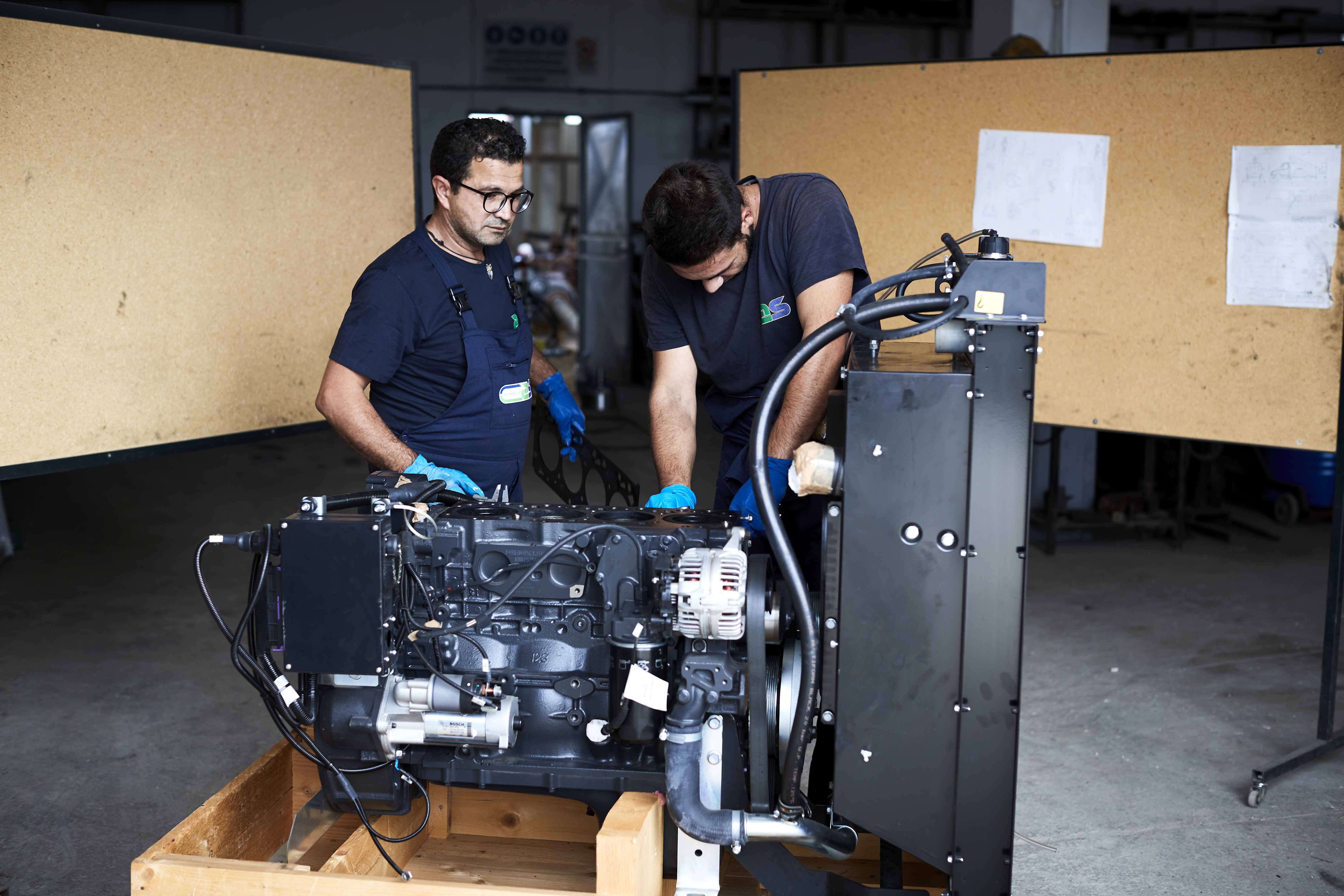 AS LABRUNA S.R.L. is an Italian company with a specialised marine business unit and provides a wide range of solutions for standard and hybrid boat propulsion.
AS LABRUNA is part of FPT (EX IVECO MOTORS) network and offers several opportunities to students or graduates of Constanta Maritime University for technical and commercial cooperations in Romania.
Check our website www.aslabruna.it and contact us at laviola@aslabruna.it , if you are interested in a professional international experience and for further information.